This document explains how to connect your Shopify account to SyncWith using our
Shopify Google Sheets integration
. Shopify requires us to send you to their app store to install our app. This can make things a little tricky for you, but we've tried to make it as easy as possible.
2. Click Add app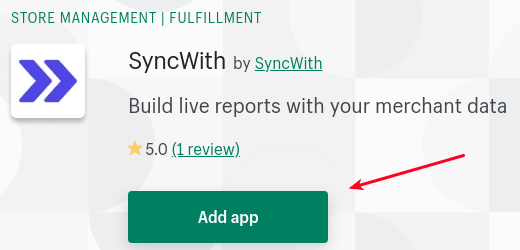 3. Log in to Shopify if prompted
4. You will see a list of your stores. Select the store you wish to connect to SyncWith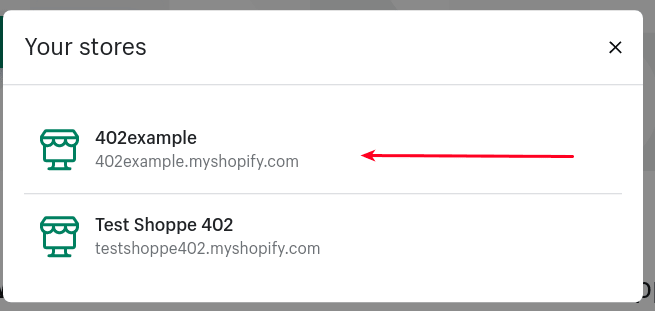 5. Shopify will ask you to confirm your choice, click Install app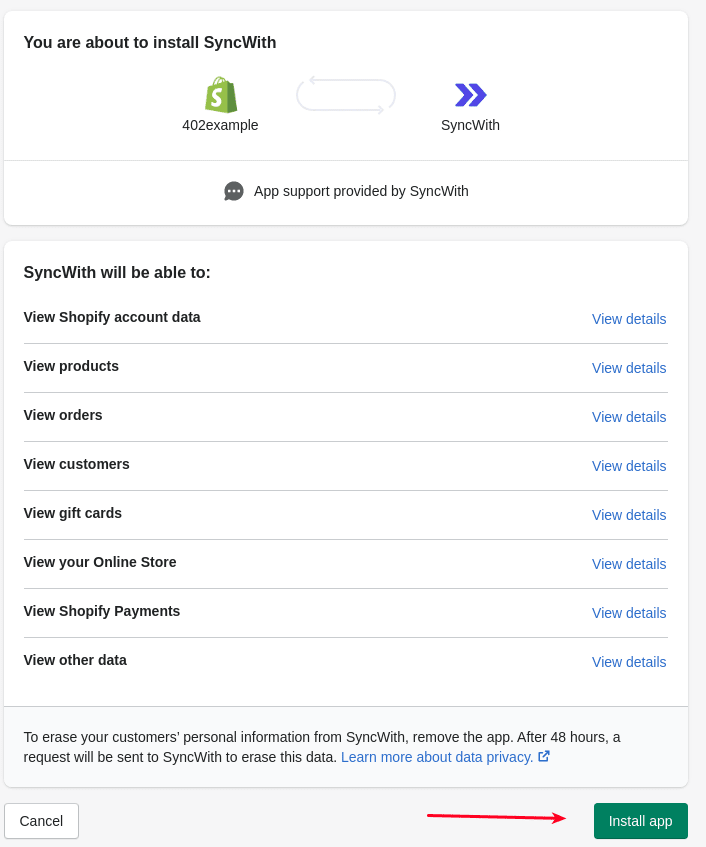 6. Your store will be connected to SyncWith, and you'll be redirected to our website!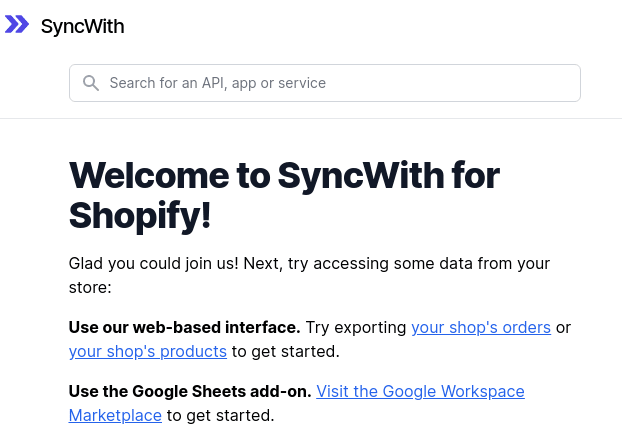 If you were using our add on, you will have to switch your browser tab back to the add-on. You may have to "back out" and re-open the connection in order to see your newly-connected store.